Real Christmas trees Borehamwood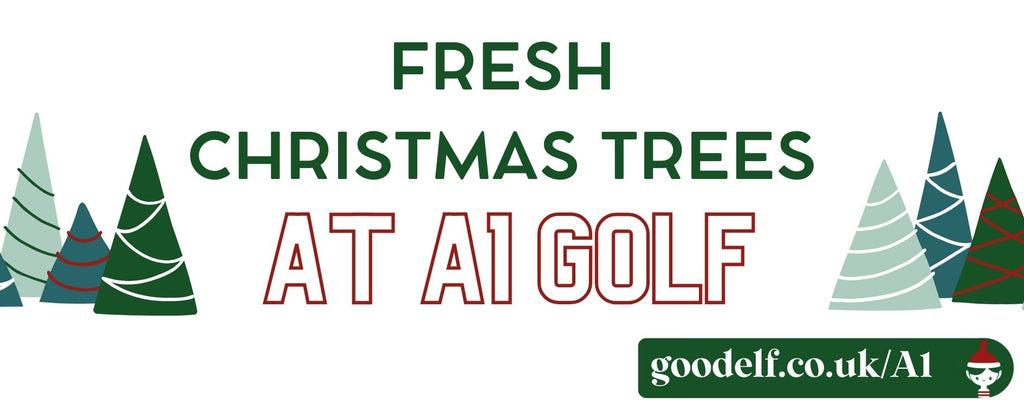 2023: Good Elf are at the A1 Golf Centre with the best fresh-cut real Christmas trees!
The Elves will be in the car park from the 24th November, whilst stock lasts.
Good Elf is a third party contractor so you can buy your tree directly from us in the car park and don't need to venture into the Golf Centre.  Quick and easy.  
We will have a full range of trees from 4ft to 12ft tall! 
Prices start at £40 for a small tree. 
OPENING HOURS 
Monday 10 am–6:00 pm
Tuesday 10 am–6:00 pm
Wednesday 10 am–6:00 pm
Thursday 10 am–6:00 pm
Friday 10 am–6:00 pm
Saturday 9 am–6:00 pm
Sunday 11 am–5:00 pm

Free Parking in the car park
Choose your tree and take it away with you!
Delivery is not available from this site