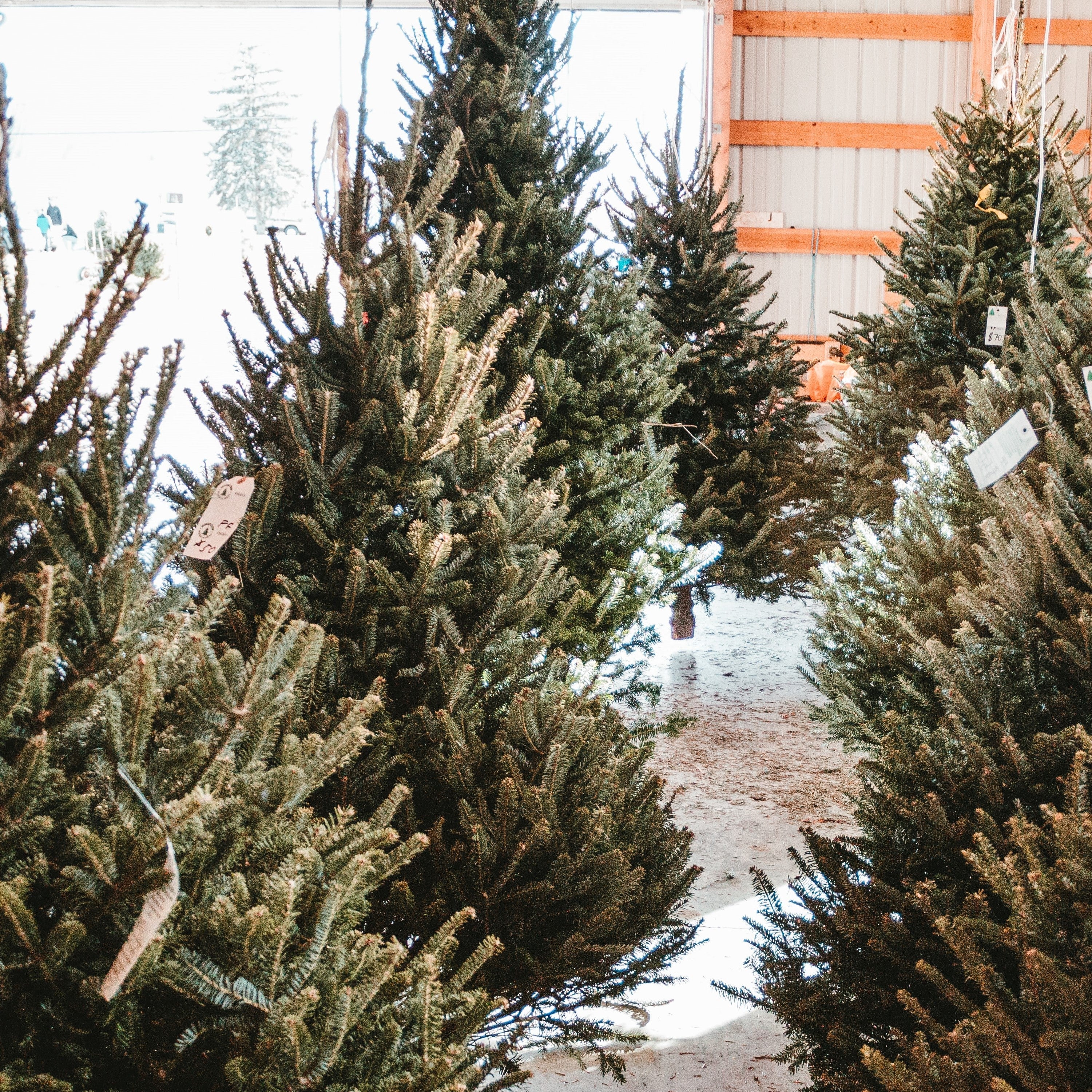 We do offer a limited number of wholesale trees to a few select customers.
You'll need to complete the form below to be considered and include the following information:
The location of your proposed site
The size of your inital order (minimum 40 units).
Your name and number
We are happy to help new people get into the Christmas tree industry but we are really busy. So as long as you can answer the questions above we will come back to you.
If you don't have a site or know what you'll need to start with then we can't help.
You got this! :)