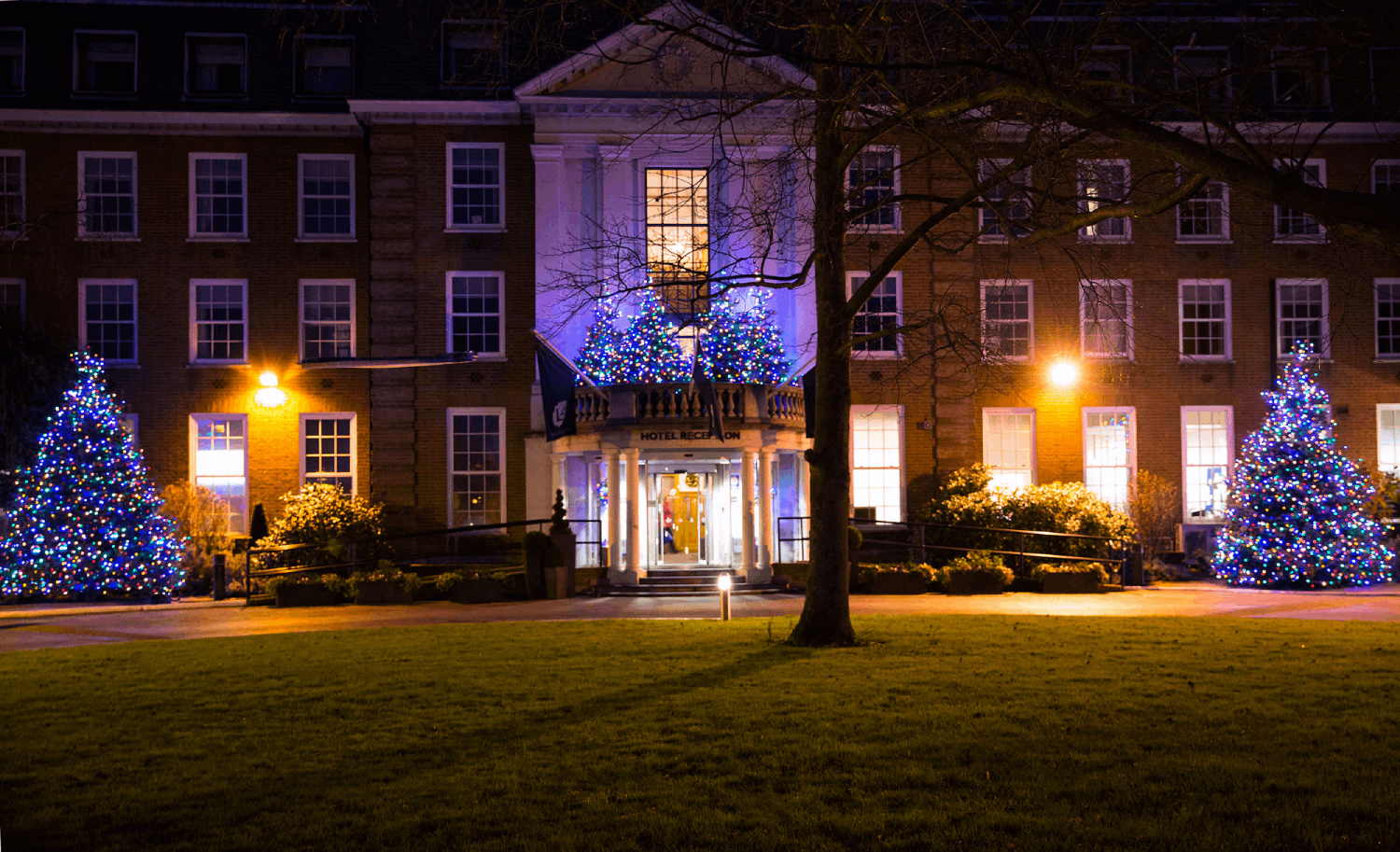 Corporate Services
Good Elf we can provide a first class service, delivering corporate Christmas trees to anywhere in the UK, offering a range of extra benefits that ensure your office space or public areas are beautifully festive and a real feature for the Christmas season. Whether you're looking for a beautiful 4 foot office Christmas tree, or a massive 60 foot tree, at Good Elf we can deliver, decorate and remove your tree, wherever you are in the UK.
We'll get back to you with a quote within 24 hours, just fill out our contact form below. 
explore more
Large Christmas tree installation
We absolutely love big Christmas trees! We offer real Christmas trees or Commercial grade large artificial Christmas tree services.
We have years of experience offering a full installation service. We are happy to offer advice on getting the best from your Christmas display. Call us (02035199997) for a quote or complete the form below.
explore more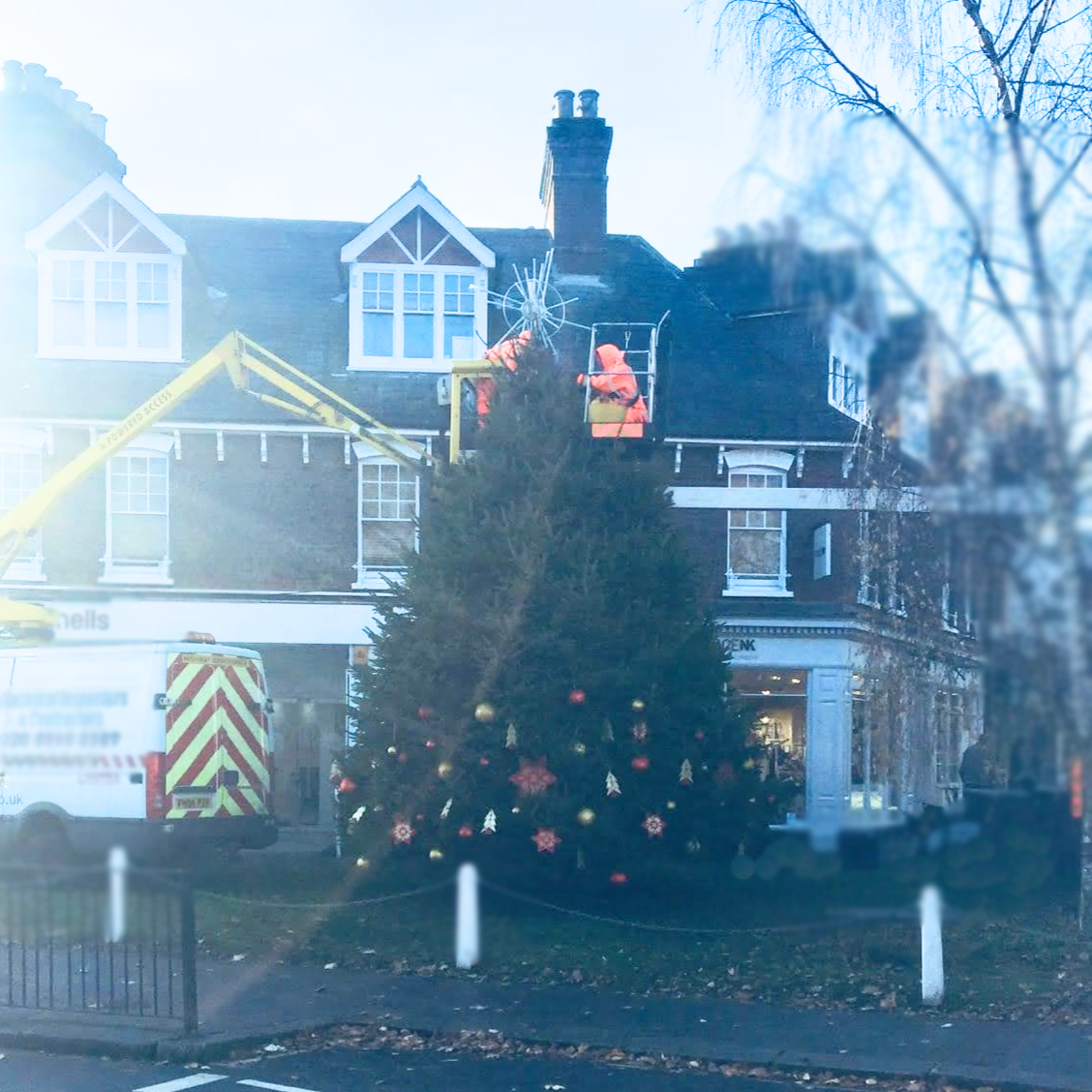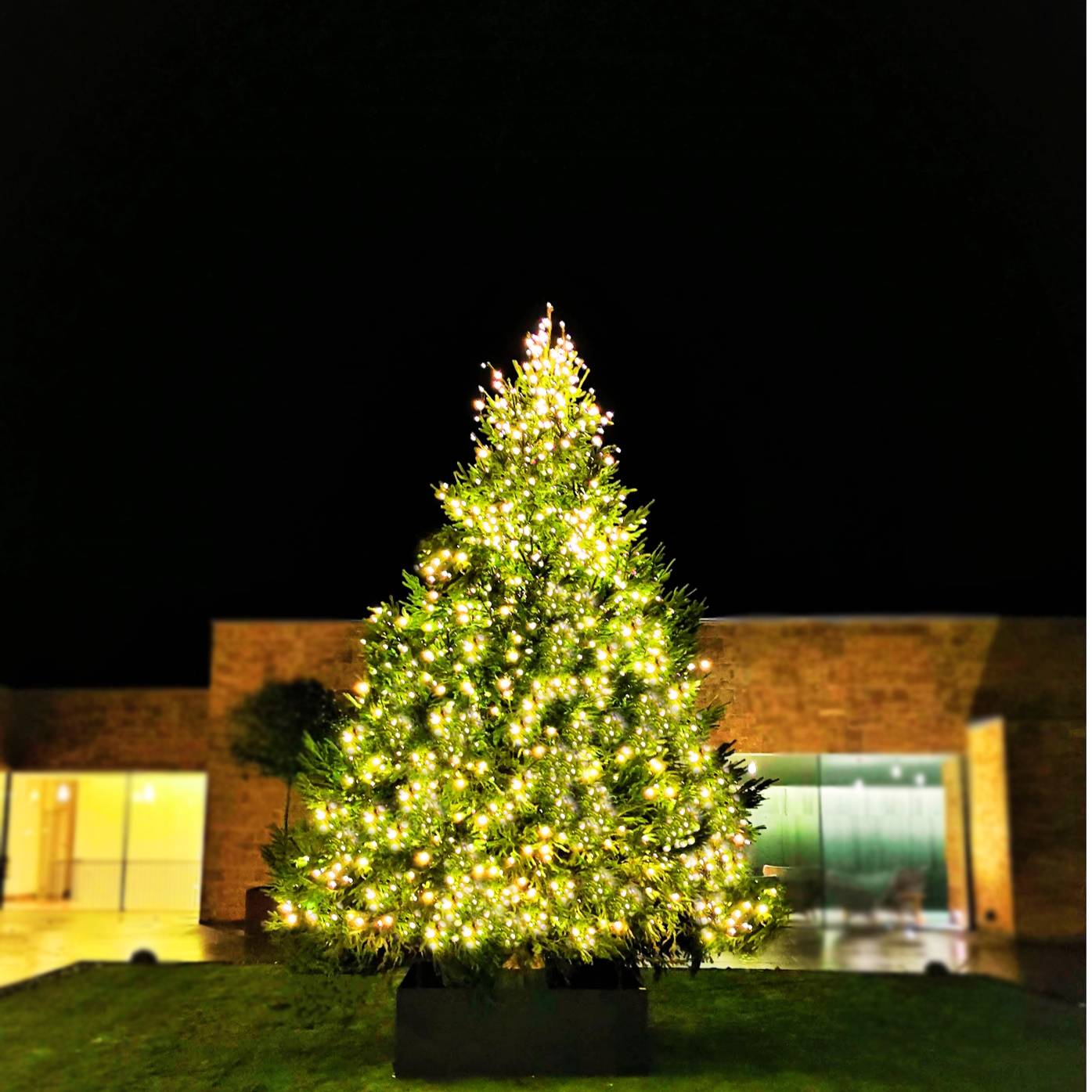 Rent A Real Christmas Tree
When it comes to sorting a Christmas tree, it can be a lot of hard work at a busy time. The effort is not limited to researching the best real tree for you. No! The real work begins when you have to take it home and decorate it. Furthermore, you have to recycle it after the Christmas season. If you are looking for an artificial Christmas tree, we can do that too. Elves prefer real Christmas tree rentals rather that fake trees. Most of the artificial trees are not recyclable and leave a big ugly carbon footprint. Environmentalists are asking people to make choices that don't harm our planet. You can play your part by not buying an artificial tree. You can choose to rent a tree to avoid all the efforts. There are a lot of companies that are offering rental Christmas trees. Good Elf is one of the leading companies that offer you rent a Christmas tree near me. Not only this, but they will also take it back and recycle after the season. Isn't it an exciting offer? Let's find out how it works.
explore more
Collection & Recycle
Christmas is over, the kids have broken all their presents and you don't want to look at another turkey sandwich for at least a year! Just getting rid of the Christmas tree to deal with. We'll take care of it! Our teams are available to collect and recycle your Christmas tree from anywhere in the UK.
All you need to do is leave your tree outside your house on the day of collection and we'll magic it away.
The Christmas tree removal service available for tree 8 feet or less. For bigger trees contact us for a quote.
Or call 0203 519 9997 to book your collection.
explore more