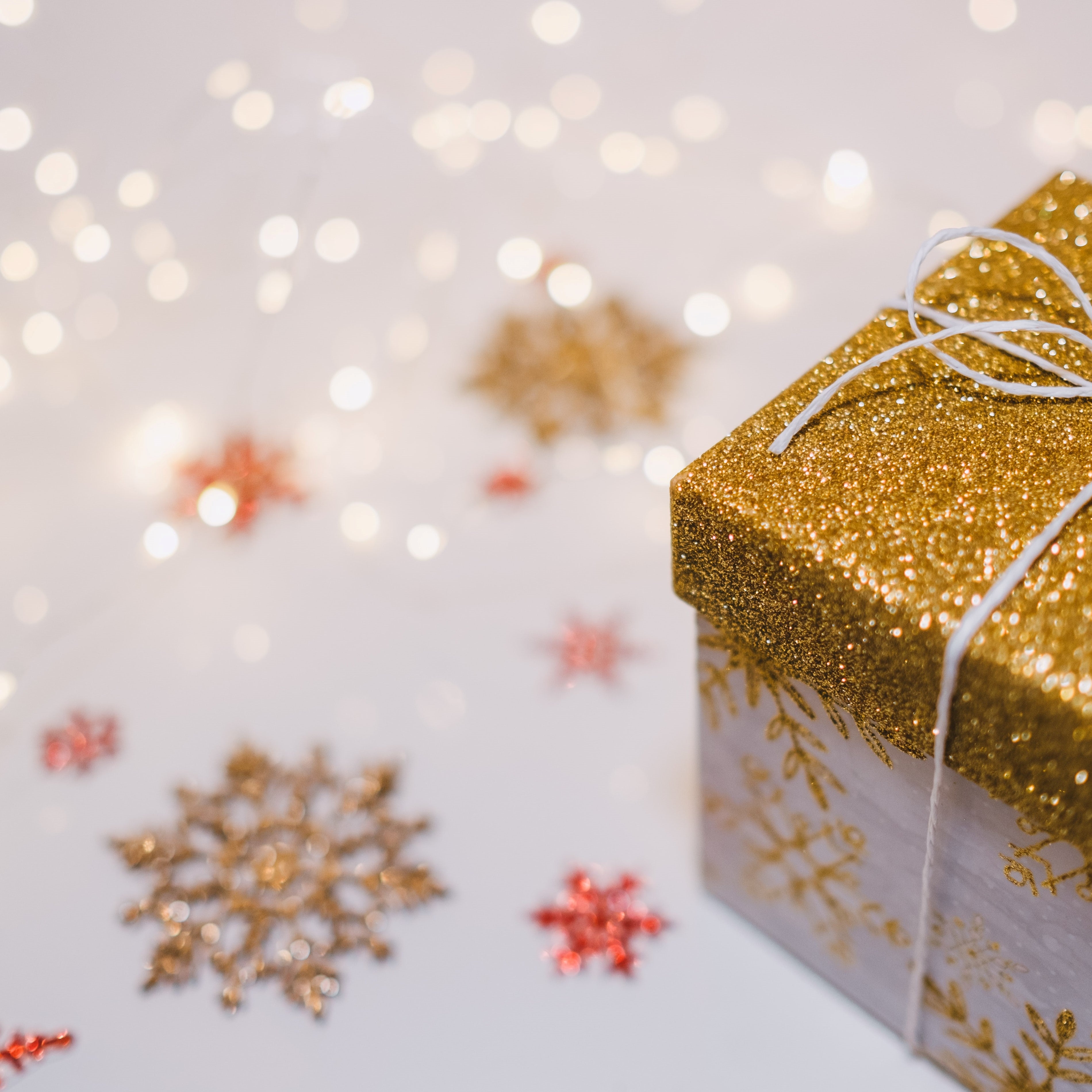 Christmas is a time for giving and looking after people.

We do make annual contributions to our chosen charity every year. As much as we would like to, we are unable to donate to every request we get. Hundreds of good causes each year ask us and as a business we are unable to help them all.

However...

We are happy to support your cause if you want to sell trees. We will happily guide you in the sales process and provide trees at a wholesale rate. No risk to your cause and a great way to make extra funds (and fund the tree you need to boot).

Or you could run a recycling scheme. We will promote your service to our customers and give advice. You'll need to have sustainable plans for the trees you collect and volunteers to collect.

Let us know if you are interested in marketing Christmas trees to your community or running recycling scheme.

Use the form below to get in touch.