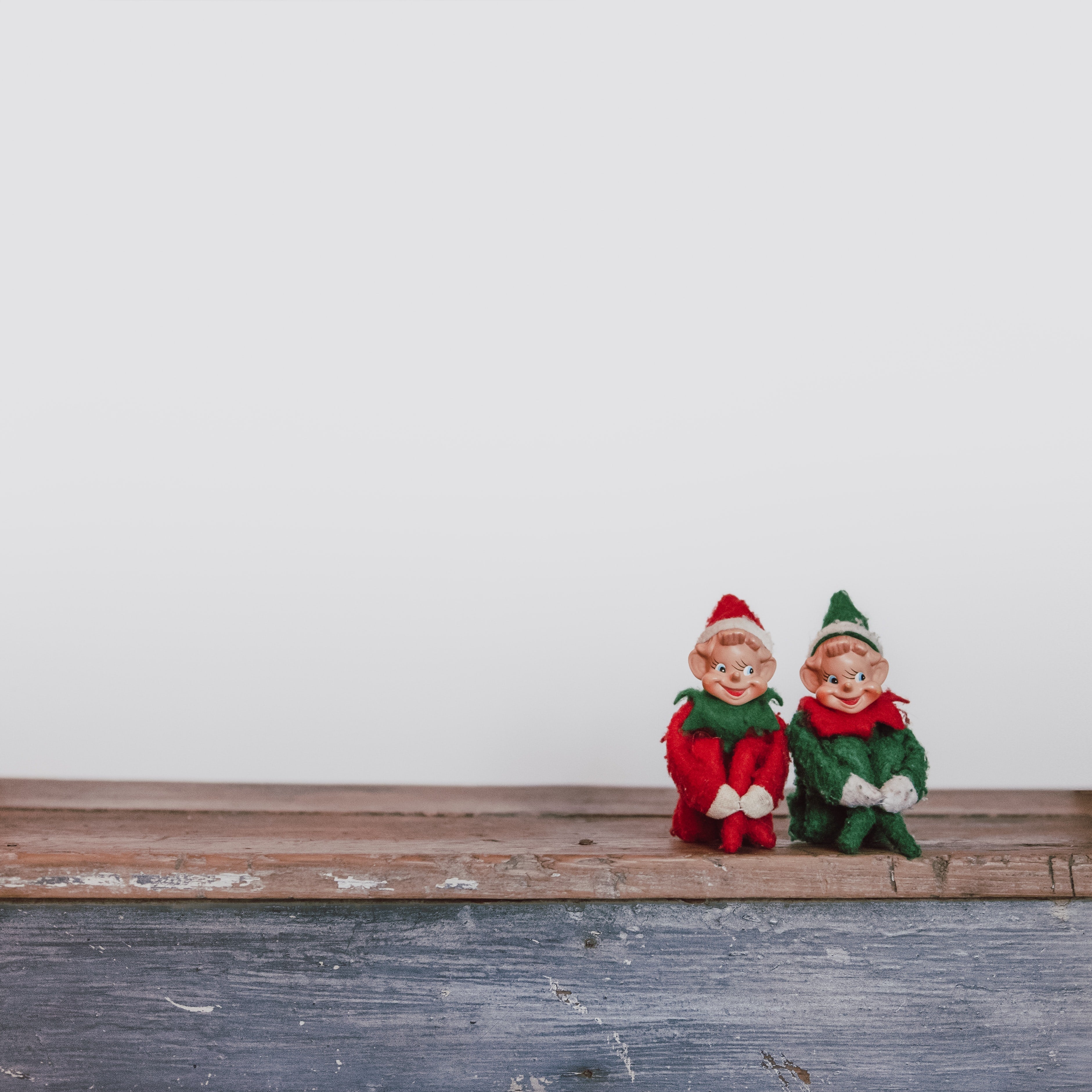 The Elves are happy to help!
The most effective way to get an issue resolved is to email us. This creates a ticket in our system which is automatically passed onto the best Elf to deal with it.

This results in the quickest resolution possible.

Of course we welcome calls but recommend you email us in the first instance.

0203 519 9997 - if you have trouble getting through, leave a message or use the form below for a speedy response.

We do our best to answer every call immediately, but this isn't always possible. As you can imagine we tend to get all our customer service calls at the same time.

If your question relates to a delivery please note:

We may use a courier service for your delivery. Unfortunately they don't give us estimated delivery slots ahead of time as they are planning there routes right up to the last minute. However, they generally complete all their deliveries by 2:30 and then move on to collections.

If you're not in when the delivery comes the driver will find somewhere safe to leave the order.