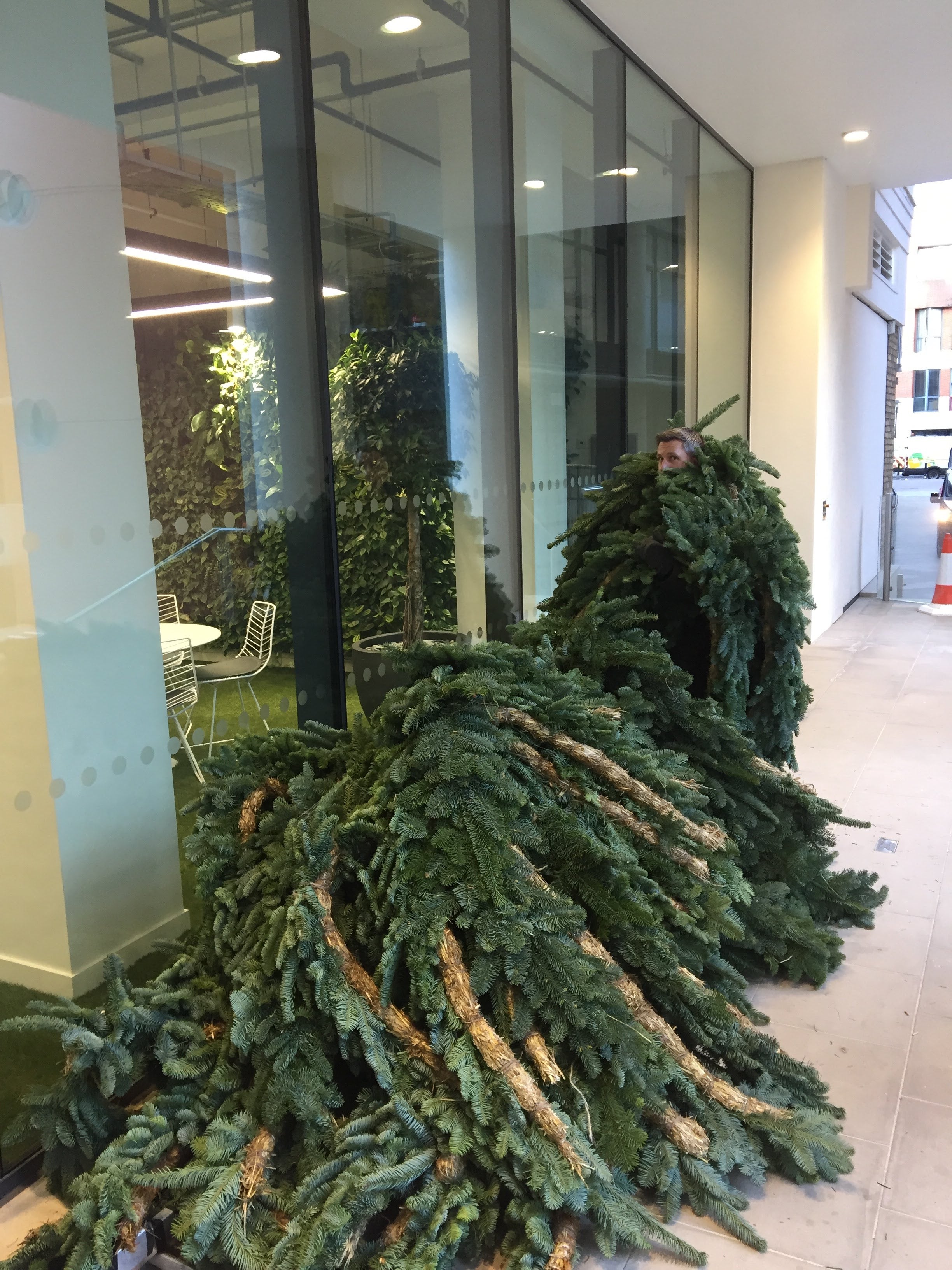 Can you spot an Elf?
We can. Back in 2004 we decided to get ourselves a lovely real Christmas tree so that we could enjoy a real family Christmas in our new home.
Inding a tree and getting it home turned out to be a complete nightmare, it took up a whole day in the busy run up to Christmas. What with all of our family coming to stay we thought  that it would have been so much easier to buy the tree online and have it delivered.So we set up the Good Elf, to deliver the Christmas tree without the hassle.
We have sourced the best British growers, created a short list of the best types of tree for the home and built the infrastructure to deliver thousands of trees nationwide over a very short Christmas period. We even thought we'd come and collect the tree after you've had all the pleasure from it.
What a clever little Elf!
Call us today 0203 519 9997