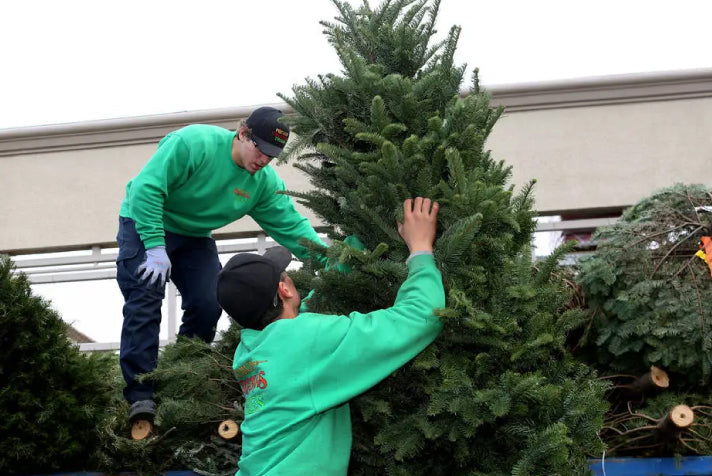 Premium Christmas Trees
The Good Elf understands the importance of a fresh and vibrant fresh Christmas tree! We provide the highest quality trees, backed by our Freshness Guarantee.

Our Freshness Guarantee ensures that your Christmas tree will arrive at your doorstep fresh and pristine.

Our Guarantee to You
Premium Quality: The Christmas tree industry has a standard grading system. Much like any farm grown product. Think wobbly carrots for example. Importantly we only offer one standard of tree. That is 'Premium Standard', which is the highest quality tree.

Handpicked Freshness: Our expert team meticulously reviews each tree to ensure it meets our stringent freshness standards. We partner with trusted growers who cultivate trees with care, ensuring they are healthy and vibrant.

Timely Harvesting: We ensure that our Christmas trees are harvested at the optimal time, ensuring maximum freshness and longevity. This guarantees that your tree will maintain its beauty and needle retention throughout the holiday season.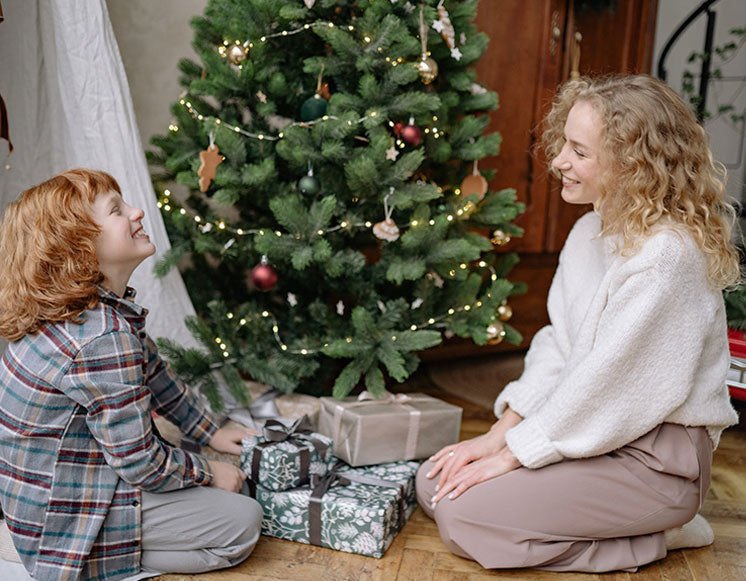 Please login and you will add product to your wishlist