Real Christmas tree with a root ball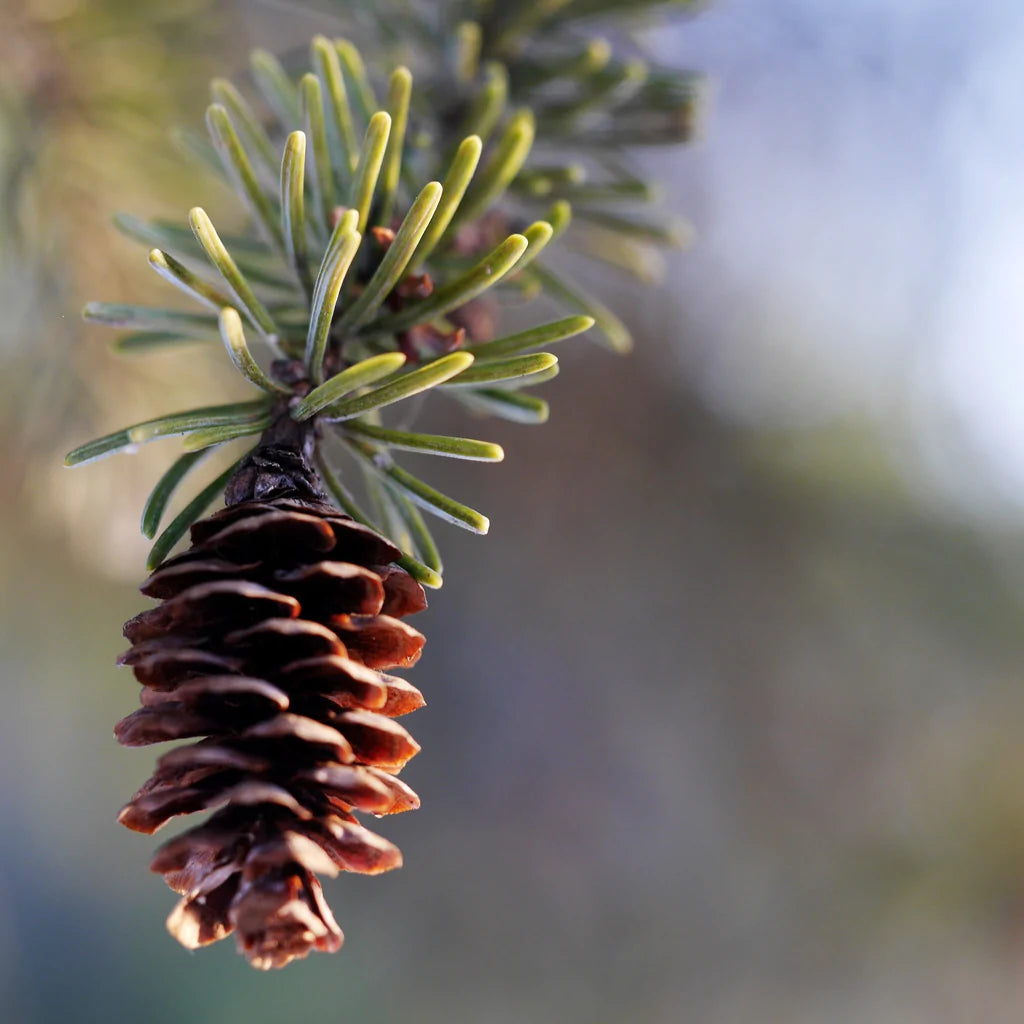 The most wonderful time of the year is upon us again. Some love it, the other hate it. But for the real Christmas enthusiast this is an annual big party. Decorating the house, intensely enjoyable; the candles, the cosiness. Christmas movies that you have already seen a hundred times. It remains fun. But it's all worth nothing if you don't have a real Christmas tree. There is nothing better than the smell of fresh pine in your home. But if you buy a Christmas tree, do you buy with or without a root ball?

Christmas tree type

First of all, it is really very important that you decide for yourself which type of Christmas tree you want.

If you want a tree that does not fall apart, you should choose a Nordman tree, for example. This real Norwegian tree guarantees good quality and drops very few needles.

You should also ask yourself whether you only want to use your Christmas tree for one season? Do you want to use it for several seasons?

Plant back for next year - fingers crossed

If you have bought a Christmas tree with a root ball, you can plant it back in your garden when Christmas is over. If you take good care of it then you can use it again next Christmas. But the chances are that the tree won't live to see next Christmas because they don't like being replanted.
Really, it is best to leave the growing to the Christmas tree farmer.

Tree without a root ball, one-off

A tree without a root ball is therefore always a one-off. Logical because the tree can no longer be planted back in the earth. After all, it no longer has a clod with roots. The advantage is that a fresh cut tree can be placed in a Christmas tree holder much more easily.

After all, a tree with a root ball, the root ball must fit in the house! That is slightly more work than a tree without a root ball.

If you buy a tree with a root ball, it is also important that you buy the right nutrition. Because a root ball needs sufficient water and nutrition.

It is also important to keep a tree without a root ball well wet. Spray it regularly with water. This prevents the tree from drying out and the tree will last longer.