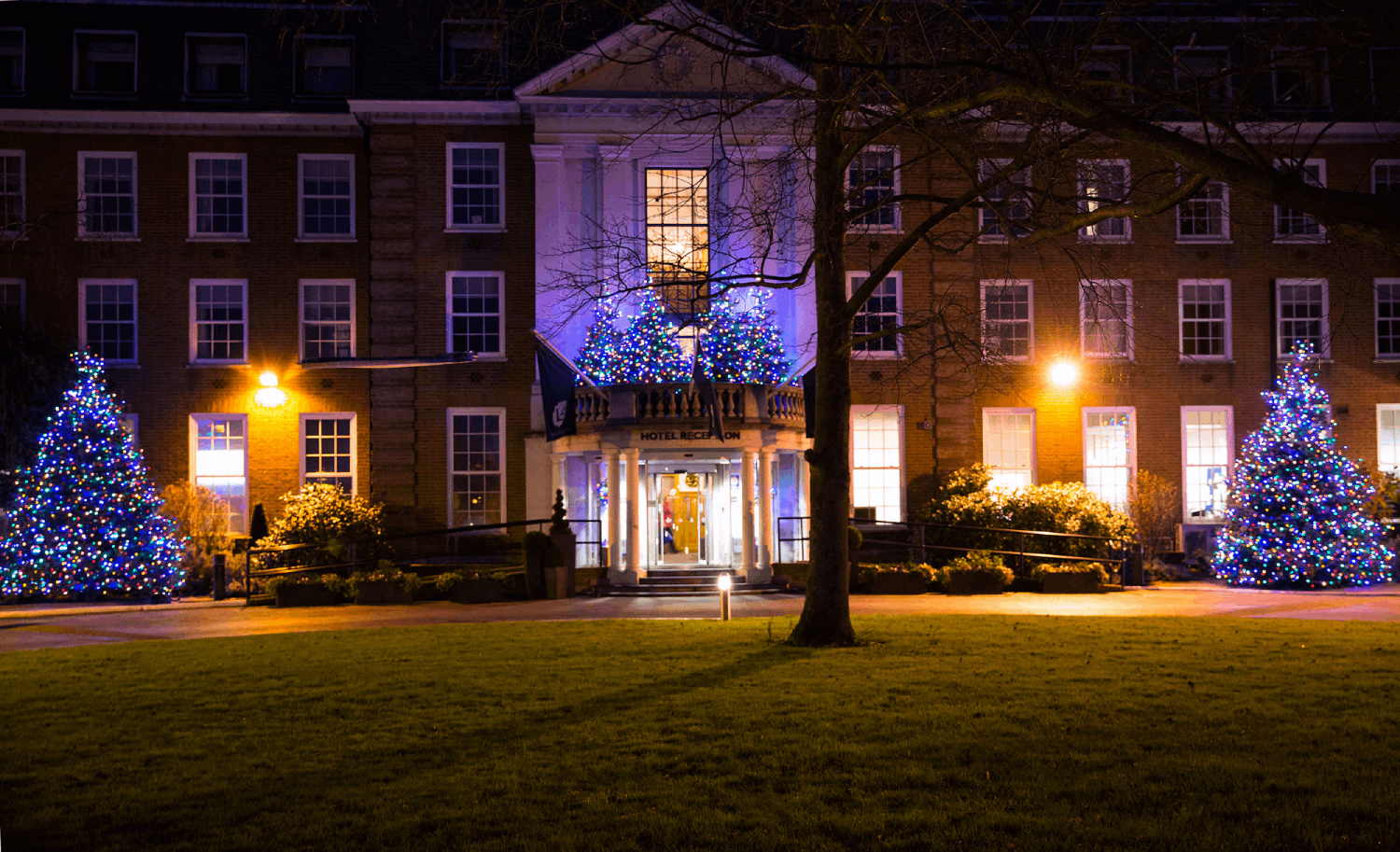 Corporate Services
Good Elf we can provide a first class service, delivering corporate Christmas trees to anywhere in the UK, offering a range of extra benefits that ensure your office space or public areas are beautifully festive and a real feature for the Christmas season. Whether you're looking for a beautiful 4 foot office Christmas tree, or a massive 60 foot tree, at Good Elf we can deliver, decorate and remove your tree, wherever you are in the UK.
We'll get back to you with a quote within 24 hours, just fill out our contact form below. 
explore more
Large Christmas tree installation
We absolutely love big Christmas trees! We offer real Christmas trees or Commercial grade large artificial Christmas tree services.
We have years of experience offering a full installation service. We are happy to offer advice on getting the best from your Christmas display. Call us (02035199997) for a quote or complete the form below.
explore more