Delivering Christmas!
Shop Trees Now
Select and pre-order your fresh cut real Christmas tree for delivery
Shop Trees Now
Book Services
Need a large Christmas tree installed or your office decorated?
Book Services
Our Customers
Have to Say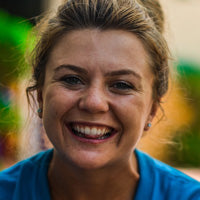 Caroline - Chelsea
London
I just wanted to say thanks for the great service. My tree was waiting for me when I got home - and I only ordered it Sunday evening. It is beautiful and my 10 yr old daughter was thrilled to see it!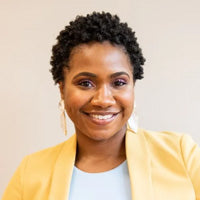 Great customer service - The guys from good elf came and delivered a wonderful Christmas tree to my house on Friday. Unfortunately it was a bit too large for us so they kindly returned with a smaller tree the next day. Great customer service. Thanks to all your super elves
I have used the Good Elf's Christmas tree delivery service for the past few years and as a busy person I always struggle to get things done over Xmas. I appreciate the professional service; from place of order to the tree arriving. Always a great start to Xmas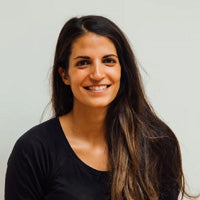 We were so pleased with the trees delivered. It was far better than we could have hoped for, so thank you! The tree and decorations did look really lovely and the church looked magnificent, so thank you again for another job well done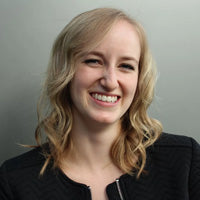 Good Service, Good Elf has now delivered and picked up our Christmas Tree for several years now. This year I requested a change in the delivery date at the very last minute not thinking they would be able to but they did and we have yet another beautiful tree
Best Sellers
Aliquam erat volutpat. Nam dui mi, tincidunt quis,
accumsan porttitor, facilisis luctus, metusgh.
explore more
About Us
The idea behind the Good Elf is simple:

The very best Christmas trees delivered to you.

Our Christmas trees are cultivated with great care and attention. Pruned through the year ensuring an excellent symmetrical shape.

Outstanding quality.

We have generations of combined farming experience shining through in our trees.

We hope the Good Elf family can share in your Christmas this year!
read more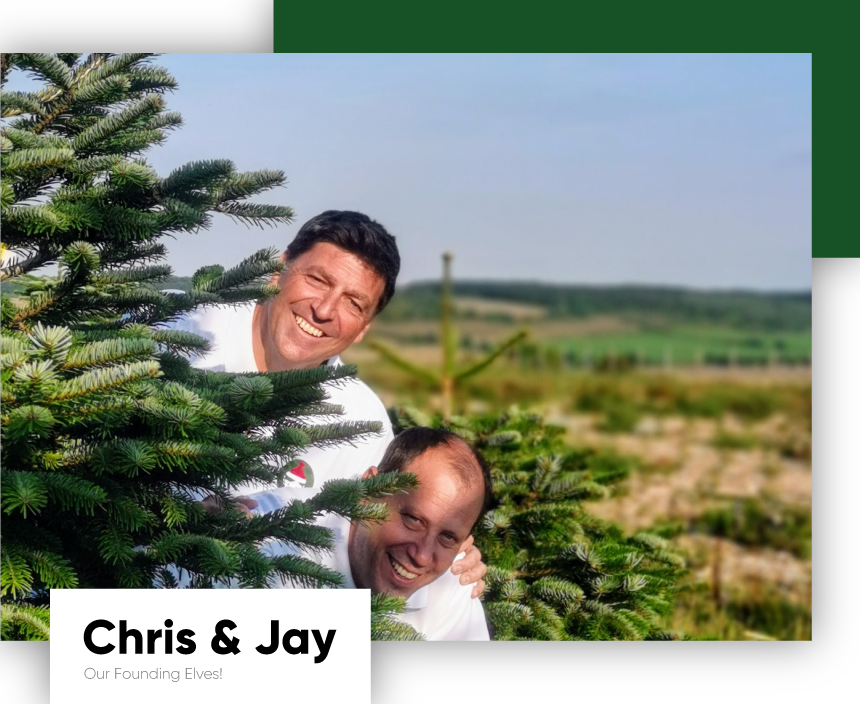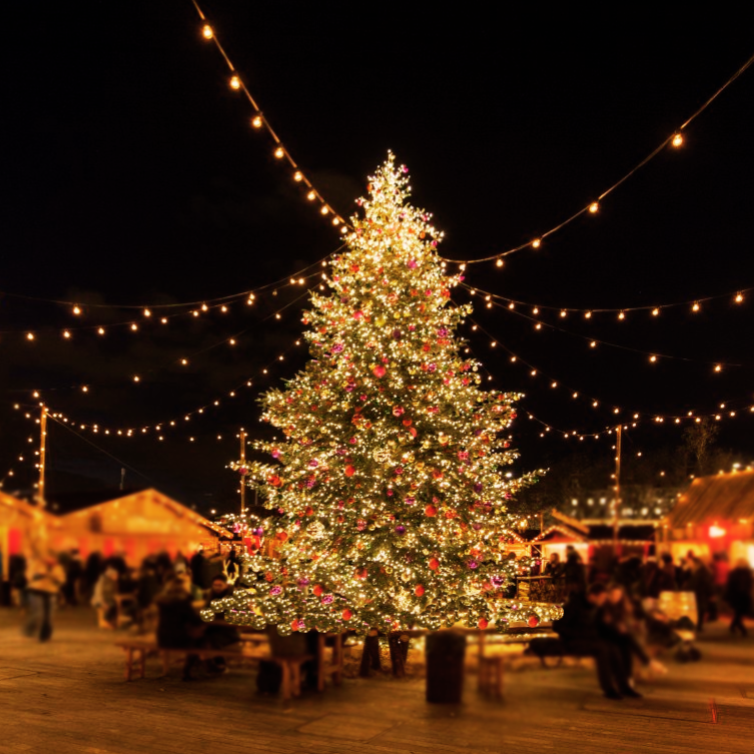 Commercial
Services
A specialist team of Elves ready and waiting to make Christmas happen!
We install and decorate Christmas trees large and small for offices, councils, venues and special events.
Get a quote today!
read more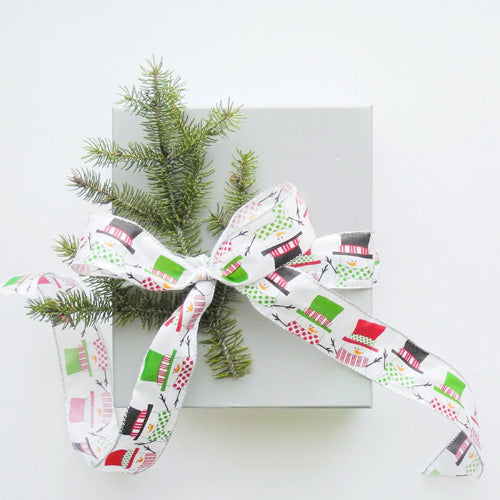 Order now, select the date you'd like your tree and let the Elves take the hassle out of Christmas! 
We deliver fresh real Christmas trees nationwide. Select your delivery date at checkout and the Elves will arrange everything for you. Our experience allows us to provide the best delivery option for your Christmas tree throughout the UK!
An Elf will pick a premium grade Christmas tree for you just before dispatch. That Elf will select the prettiest one they can! They check for evenness of shape and foliage. Colour and scent, before sending it directly to you by courier. Your delivery will arrive on your preferred delivery date.
All our trees are the highest quality. We sell great trees, no turkeys!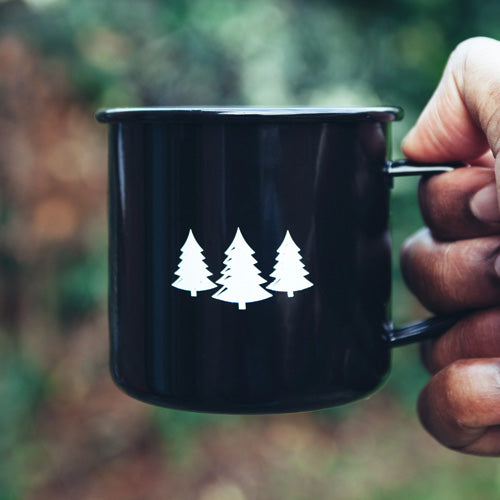 Value
We believe in our product, service and valueIf you can find a better like for like offer, we will be super shocked and  surprised! We will take our little Elf hats off and beat that     competing offer! Just contact us.
Quality
We only sell premium quality Real Christmas Trees. Our farmers put great effortinto ensuring they beautiful. Outstanding shape, fresh and healthy. We haveworked with these suppliers for many years. Maintaining excellent qualitystandards across our range of trees is paramount for us.
Service
We aim to offer unparalleled service. Whether we are supplying a small pot growntree or installing a 40ft monster we do it with a festive smile. Christmas isfun, we love it and hope that shines through in our attitude and service levels.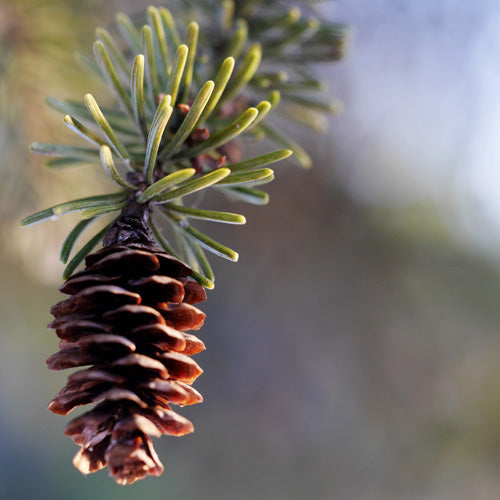 We only sell the Crème de la crème Premium fresh cut Christmas trees.Real Christmas trees have a industry wide grading system and we only sellthe best grade. We only supply hand picked top of the range Premium Christmastrees. For two simple reasons.
Firstly and most importantly we want to delight you and have you come back yearafter year as a happy Elf. We want you to be part of the family.
Secondly; it makes business sense. Having happy customers first time, ever timeis just the best way to do business. The only way to be a Good Elf is to supplythe best quality Christmas trees!
If you're not happy with the tree we deliver, return it to us within 48 hours and exchange it for another tree or get a full refund. If you simply don'tlike the Christmas tree we have sent you, we will replace it and only charge you the second delivery.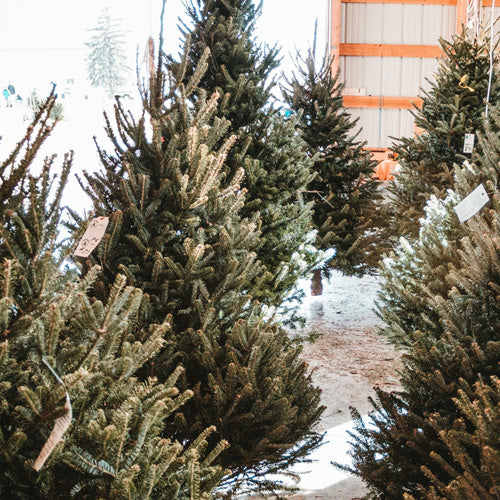 Real Christmas trees capture CO2 and they continue doing so even when you get them home!
The Good Elf offers the most sustainable option for your Christmas tree selection. We are super keen on reducing the carbon footprint of our products as much as possible. We only source trees from quality growers. Growers with sustainable plantations and a solid environmentally friendly ethos.
Every tree we sell wouldn't have been planted in the first place if it wasn't to be delivered as a fresh cut Christmas tree. That means a nine-year growing cycle of collecting carbon from the atmosphere. After your tree is harvested it is replaced with a new sapling to start the process again. We use British grown Christmas trees to reduce our 'tree miles' or Santa's footprint as we like to think of it.